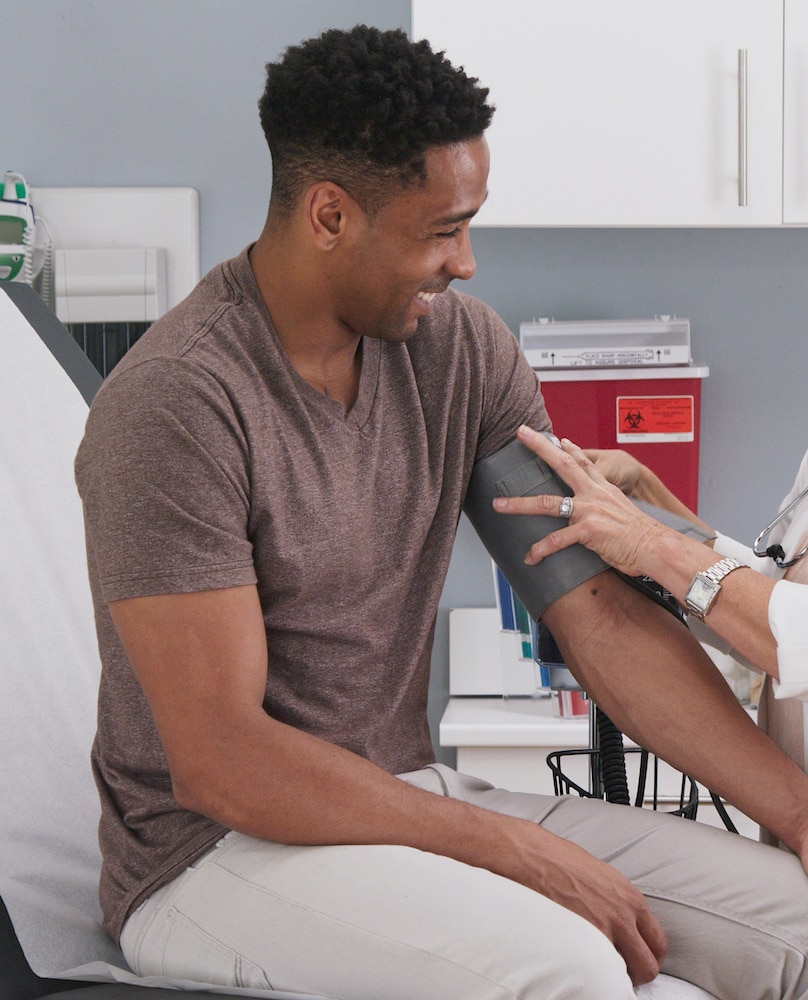 Comprehensive Family Medicine for the Path to Great Health
Selecting a primary care physician is one of the most important healthcare decisions you can make. Healthworks Family Medicine combines traditional primary care services with preventive care to ensure we are addressing your overall wellness needs.
Our family medicine team is highly trained to handle the majority of your healthcare needs including preventive care, diagnosis, and management of chronic conditions such as diabetes, or acute illnesses, or accidents. We are connected to a vast network of healthcare professionals and can provide you with a referral to a specialist if necessary.
Our Family Medicine Services Include: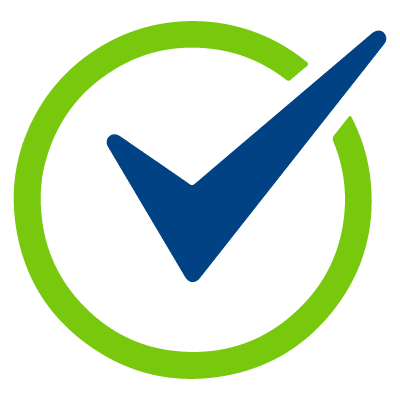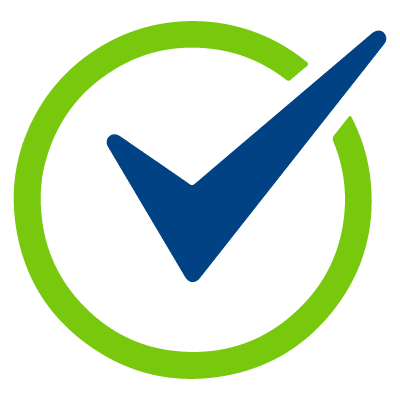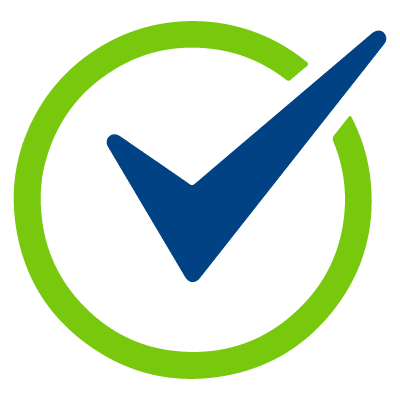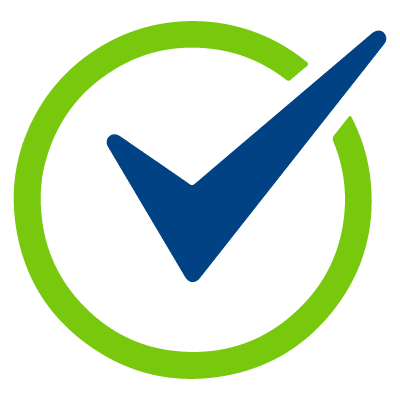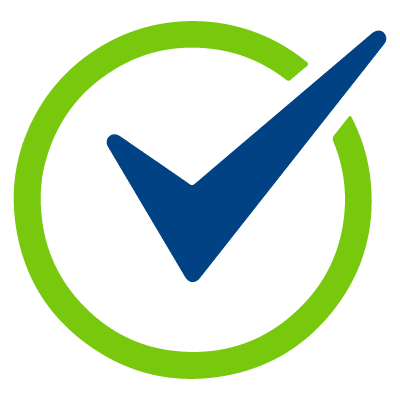 Well-Woman Visits (Including Pap Smear)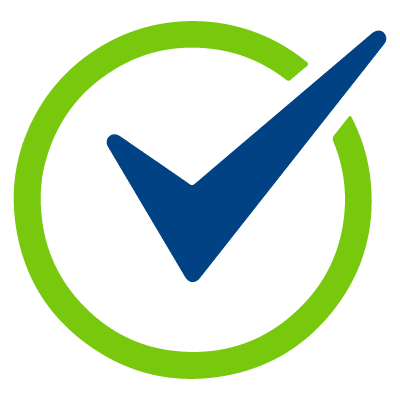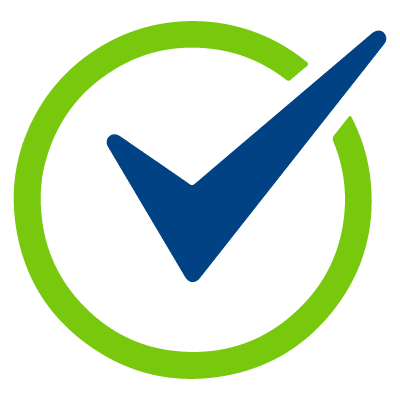 Worker's Compensation Visits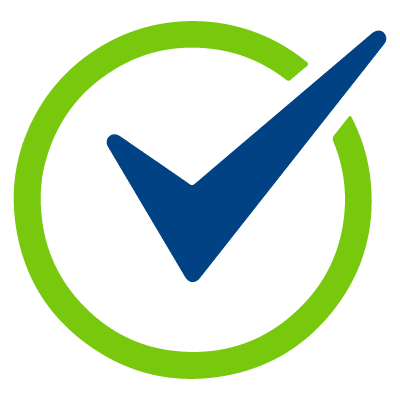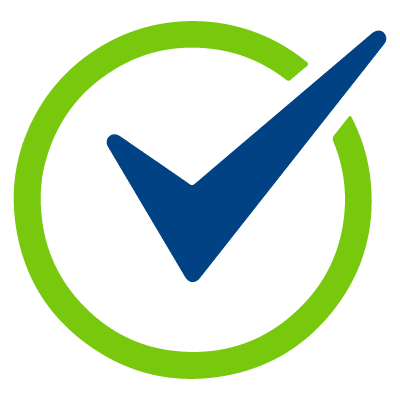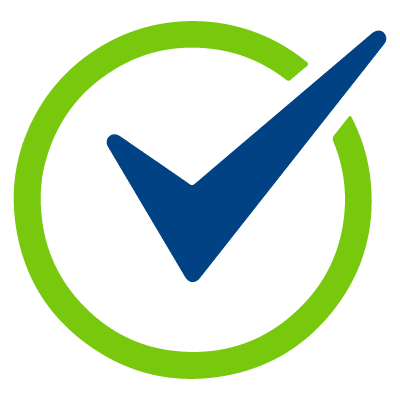 Ultrasound Guided Joint Injections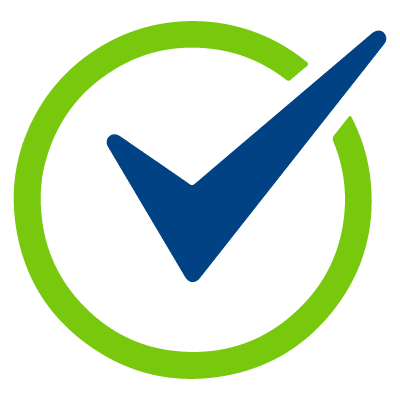 Minor In-Office Procedures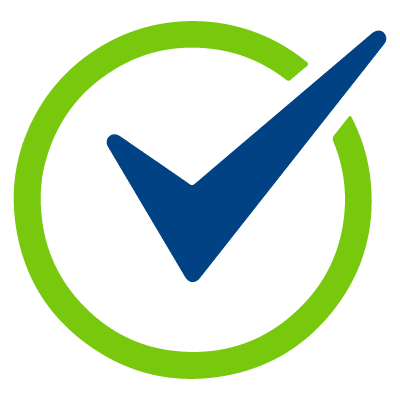 In-Patient Hospital / Acute Care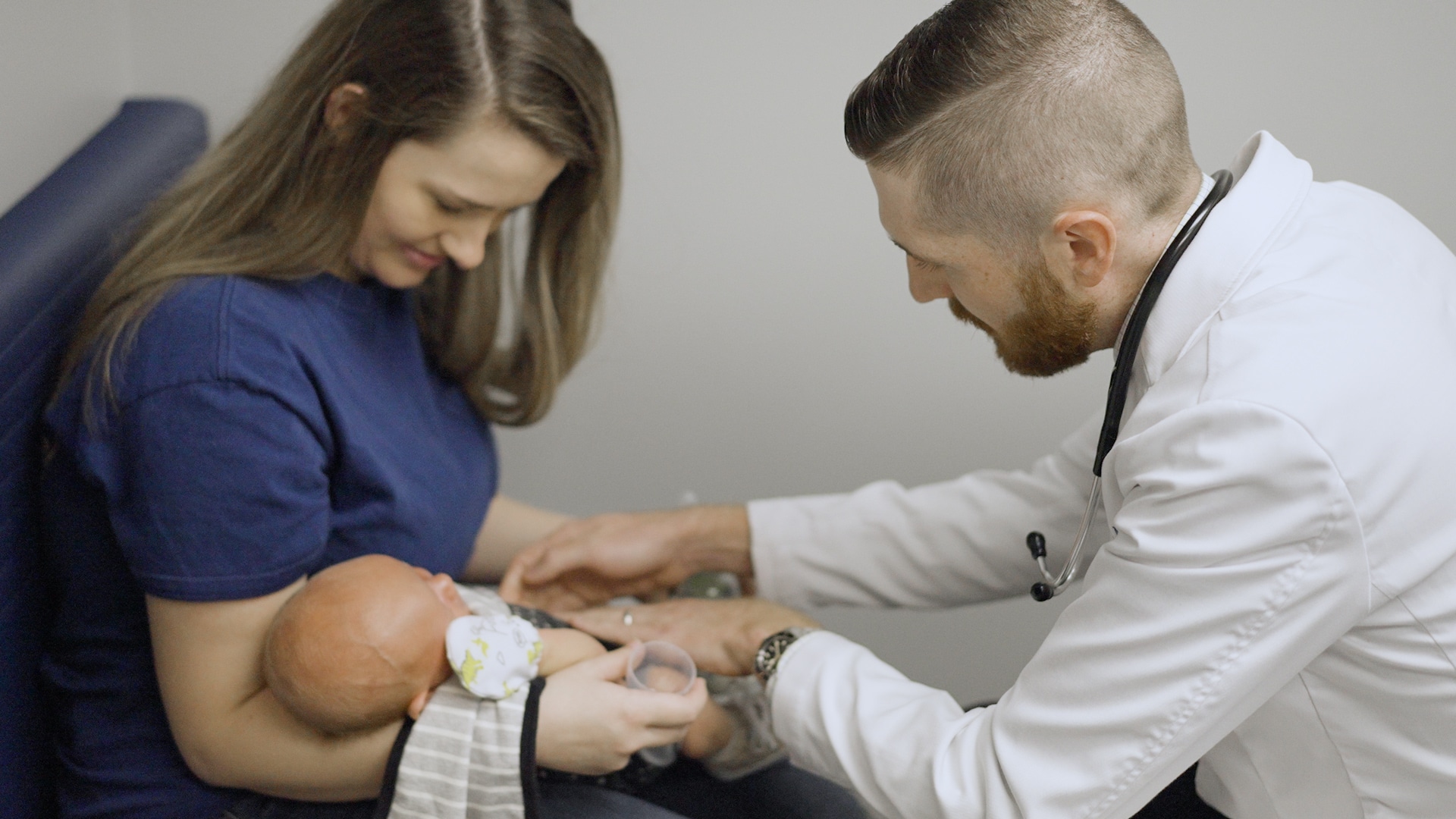 Ready to Schedule a Visit With Our Family Medicine Team?
Click the button below to complete our patient intake form.