Healthworks Family Medicine
Compassionate Primary Care for Infants, Children, and Adults
Welcome to Healthworks Family Medicine!
Whether we are treating your child's sore throat, helping you stay well through annual routine health exams and screenings, or helping a member of your family manage a chronic illness like diabetes, we want to be your partner in health.
Our knowledgeable, team of highly skilled primary care providers helps diagnose and treat both sudden and chronic illnesses.  Not only are we here for you when you are sick but we also play a key role in keeping you healthy.  Regardless of your specific health needs, we strive to be your trusted resource committed to helping you every step of the way on your lifelong journey to health.
Healthworks Family Medicine provides three specialty services under one roof to meet your family's needs: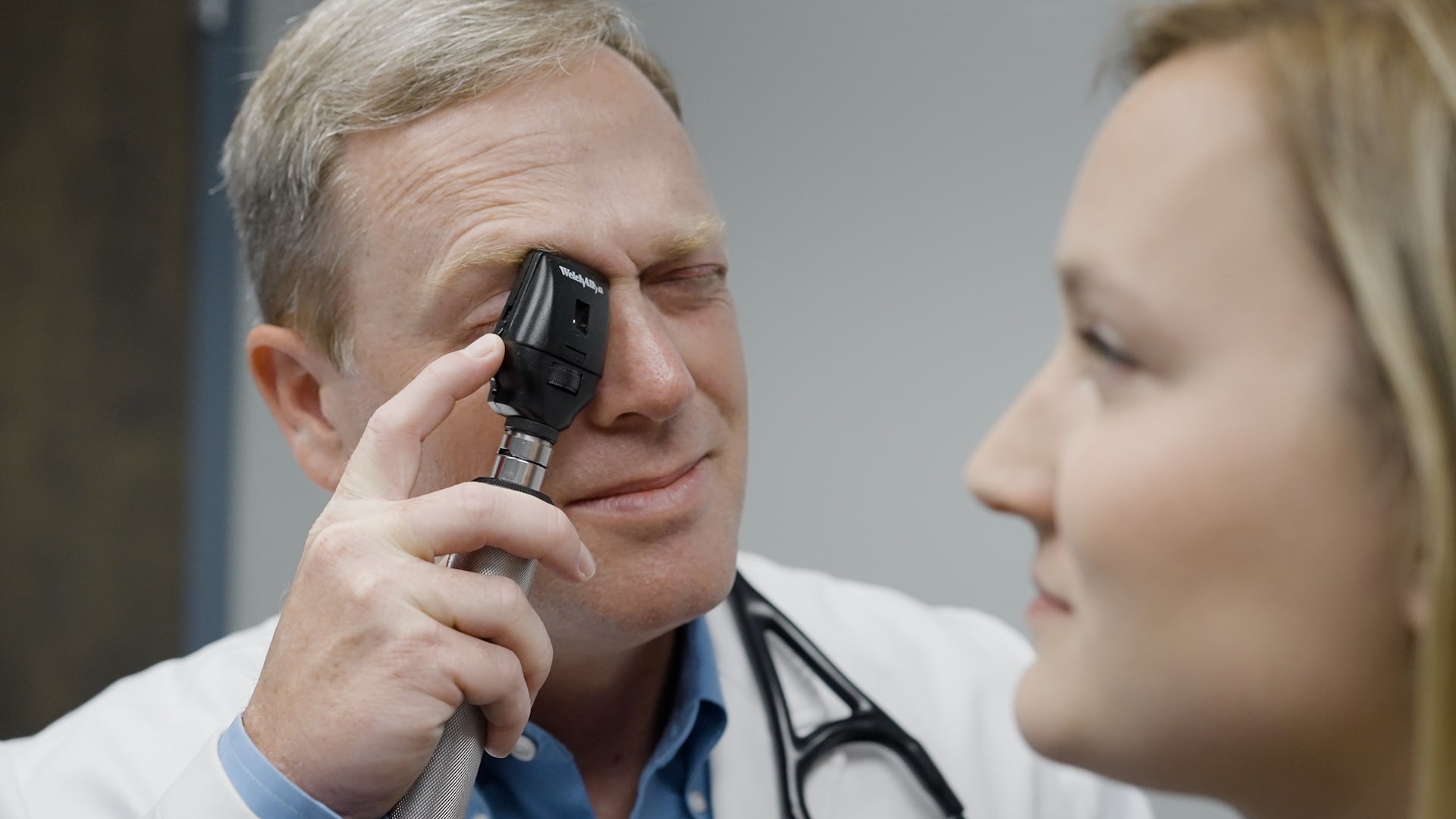 The COVID-19 pandemic has led many to put off routine care and recommended preventative screenings such as routine labs, mammograms, colonoscopies, and pap smears. Delaying these tests can put you at risk of delayed diagnosis.
We can help you stay well!
Our Approach to Primary Care
As primary care providers, our medical team is dedicated to guiding you through your health care journey. The practice serves clients ages newborn through adults.  Why choose Healthworks Family Medicine?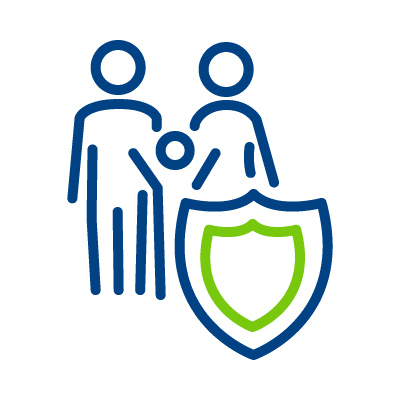 Care for the entire family under one roof.
We are trained to treat patients of all ages, which may mean fewer trips to multiple doctor's offices for your family.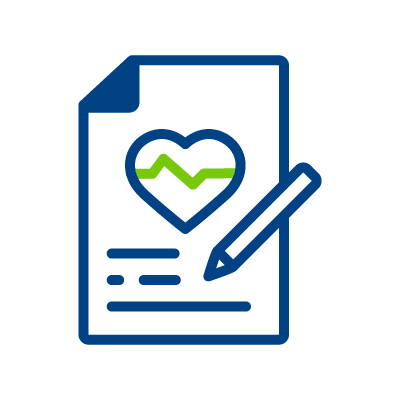 In-depth knowledge of your family's medical history.
When multiple family members see the same physician group, we can gain a better understanding of your family's medical history and can identify patterns that may affect your family's overall health.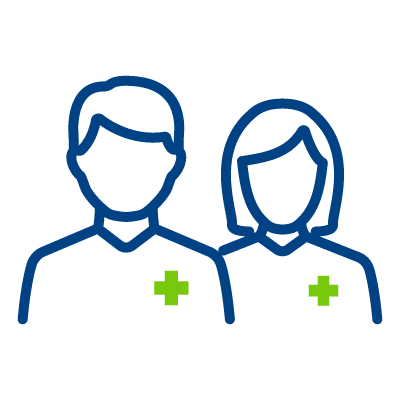 Your healthcare team for life!
We are dedicated to cultivating personal relationships with each patient we serve beginning as early as infancy and continuing through adulthood.