Compassionate Pediatric Care for Infants, Children, and Adolescents
Healthworks Family Medicine's Pediatrics Department is dedicated to keeping the youngest members of your family healthy.  We believe it's much easier to keep a healthy child healthy than to treat illness throughout the lifespan of an adult. With that in mind, our pediatric teams' goals are to help children establish healthy habits early in life.
Whether for annual school physicals or to treat injuries from a routine day at the playground, kids visit the doctor more often than adults. That's why it is critical that your children have a pediatrics team you and your child are comfortable with.
Healthworks Family Medicine serves infants, children, and adolescents of all ages. Whether your child needs an annual well-child exam or you need our help as the result of an unexpected injury or illness, we are here for you and your child. Routine child visits are scheduled first thing in the morning and first thing after lunch. We aim for same-day appointments for sick visits which are scheduled outside our well-child visit slots to prevent our healthy little ones from exposure. We are available on call when an urgent care need arises.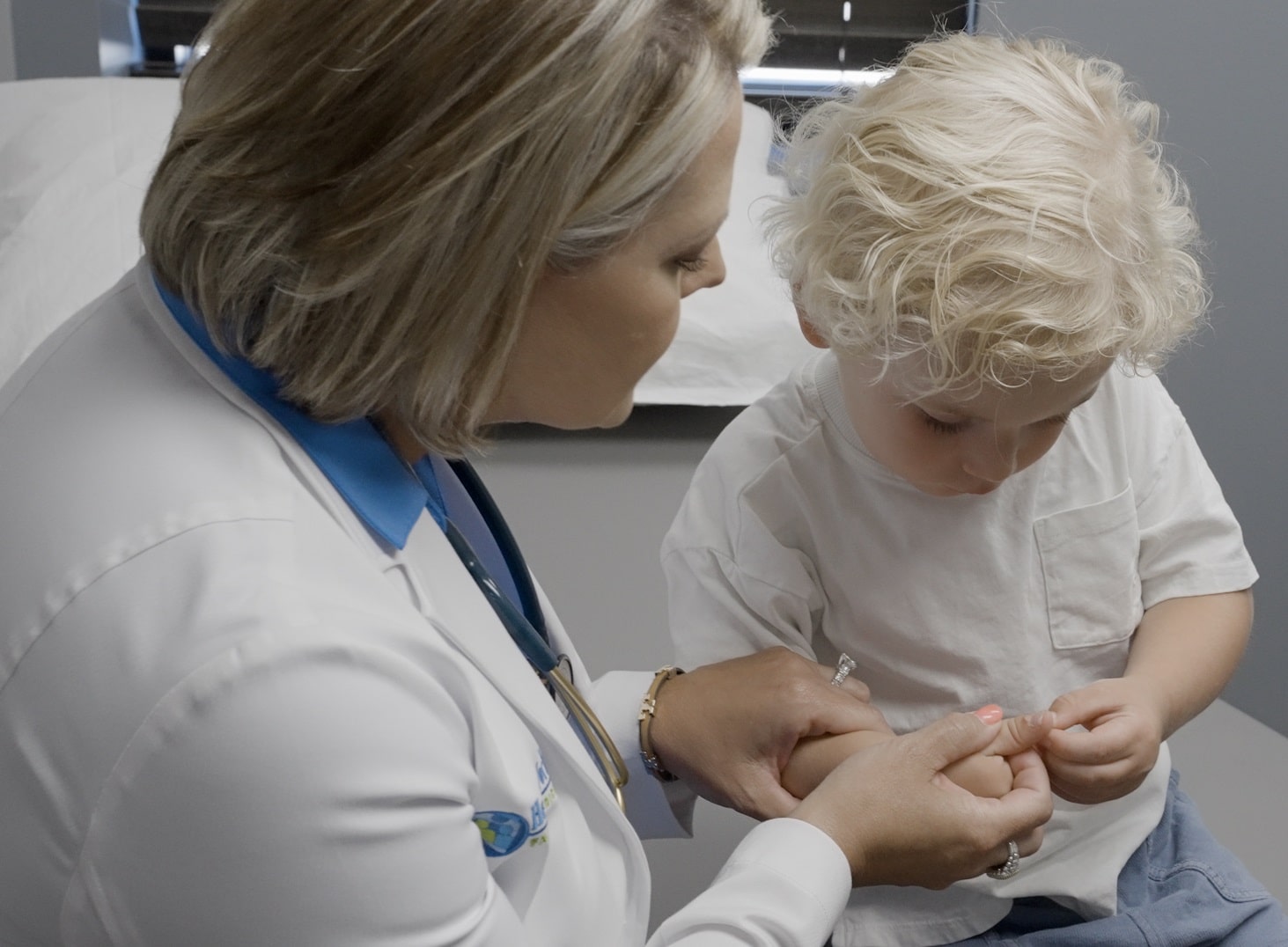 We are proud to welcome infants and their families to Healthworks Family Medicine!
Read our New Baby Welcome Letter from Nicole Turnbo, CPNP-PC.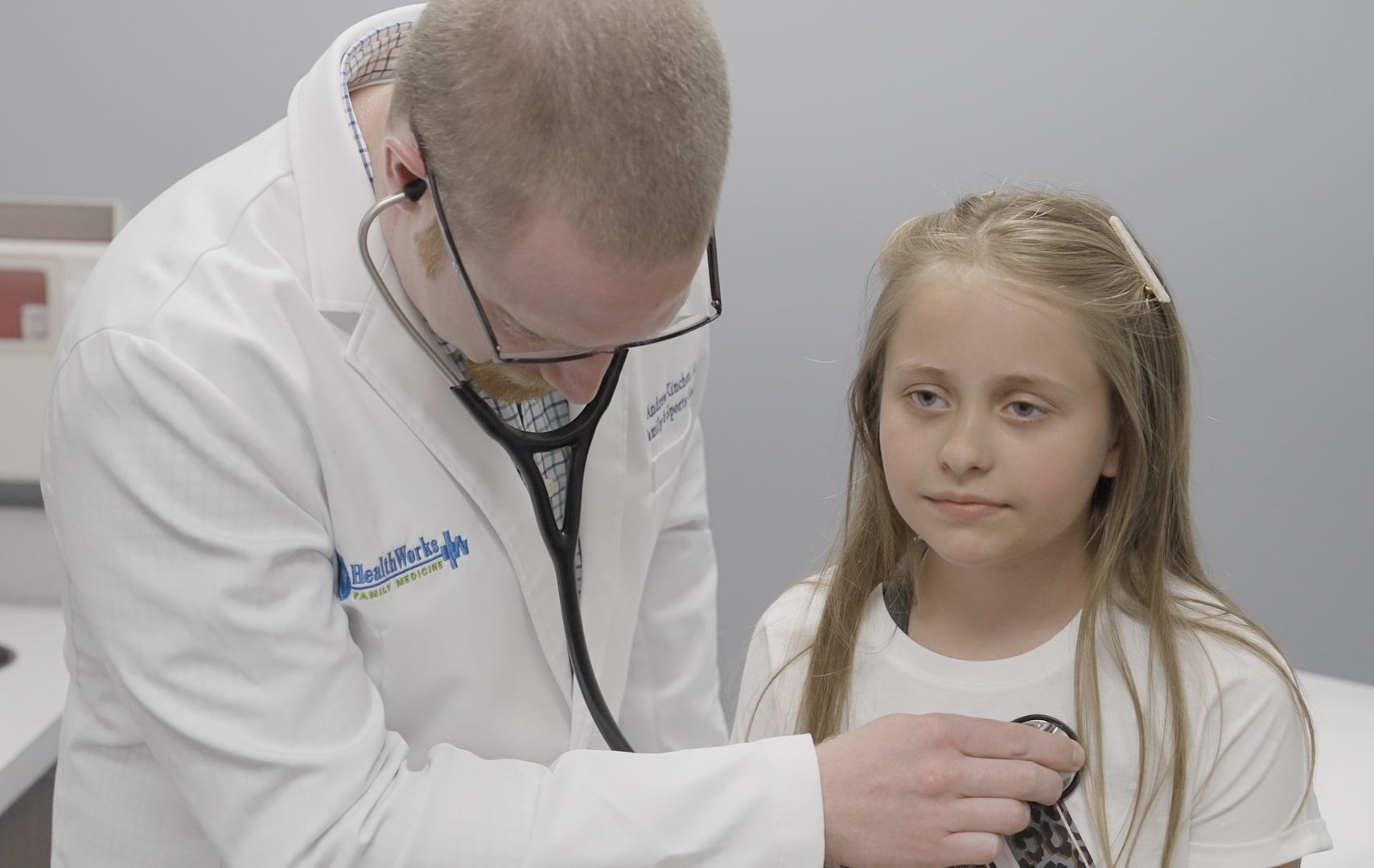 Pediatric Services Include: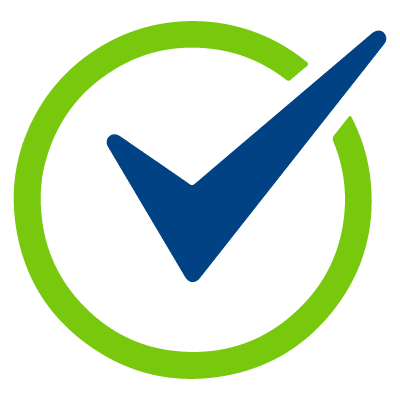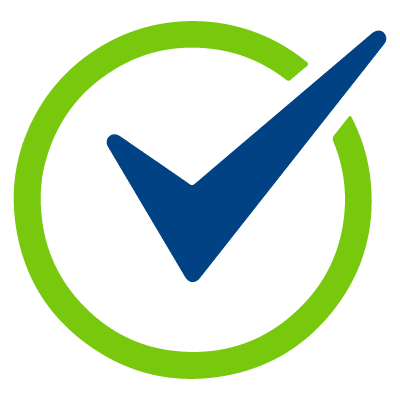 Well Child Visits / Routine Screenings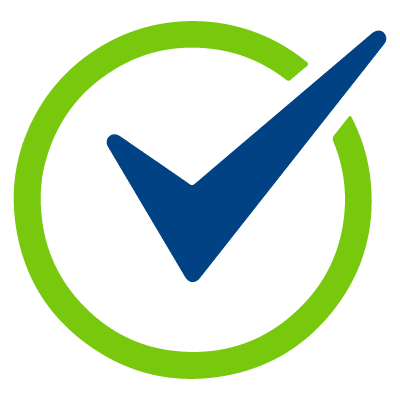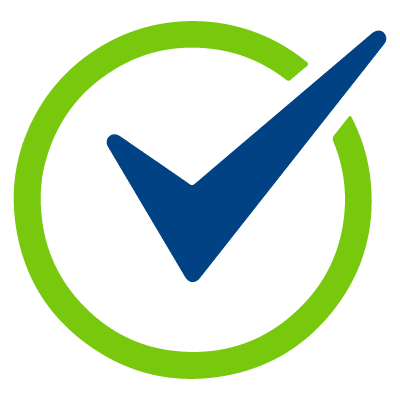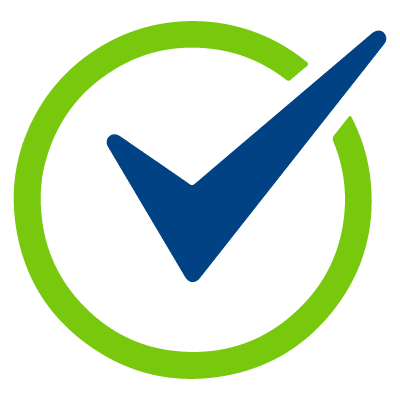 24/7 Emergency On-Call Service