Sports Medicine to Keep You Moving
Healthworks Family Medicine is proud to offer specialized care for non-operative orthopedic conditions with our Sports Medicine division. Our Sports Medicine program addresses physical fitness and the treatment and prevention of injuries related to sports and exercise.
Sports medicine is not just for professional athletes!  Being active provides a host of health benefits, both physically and mentally. As with any physical activity, however, there is an inherent risk of injury. Below are some of the common injuries treated by our sports medicine team: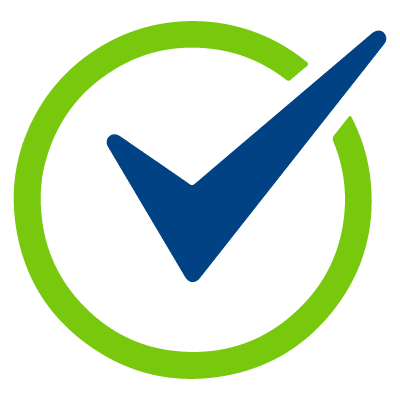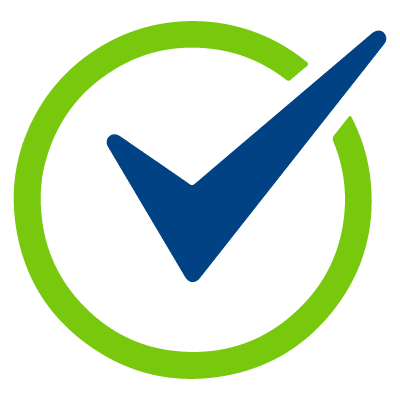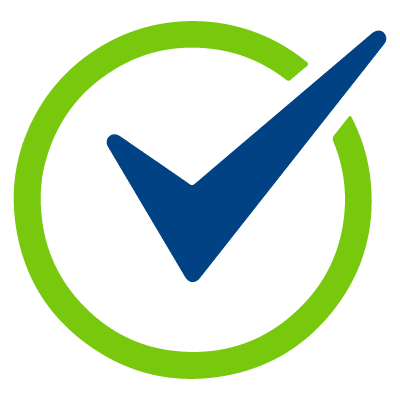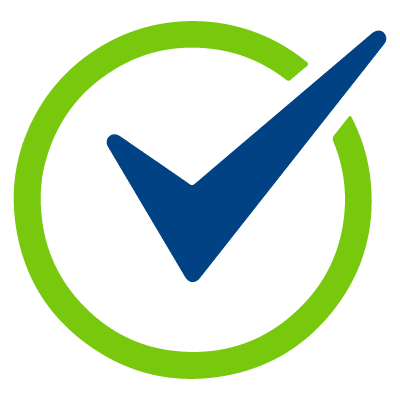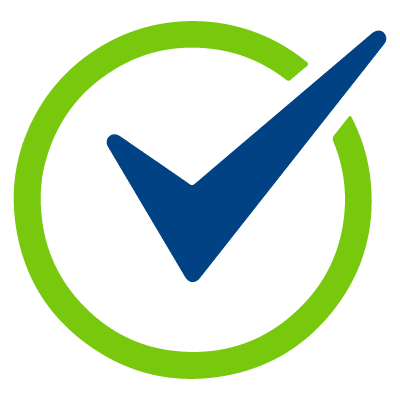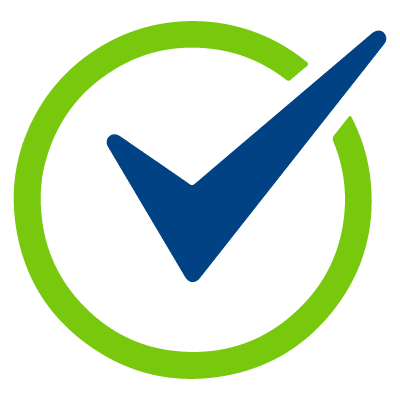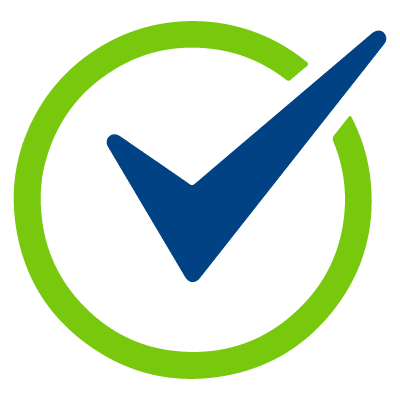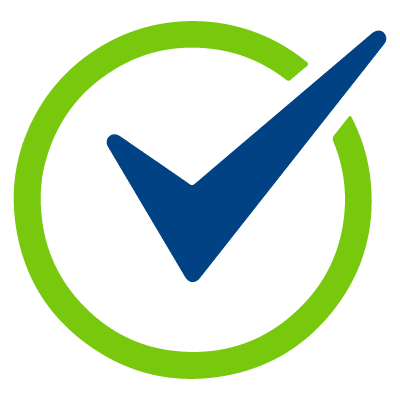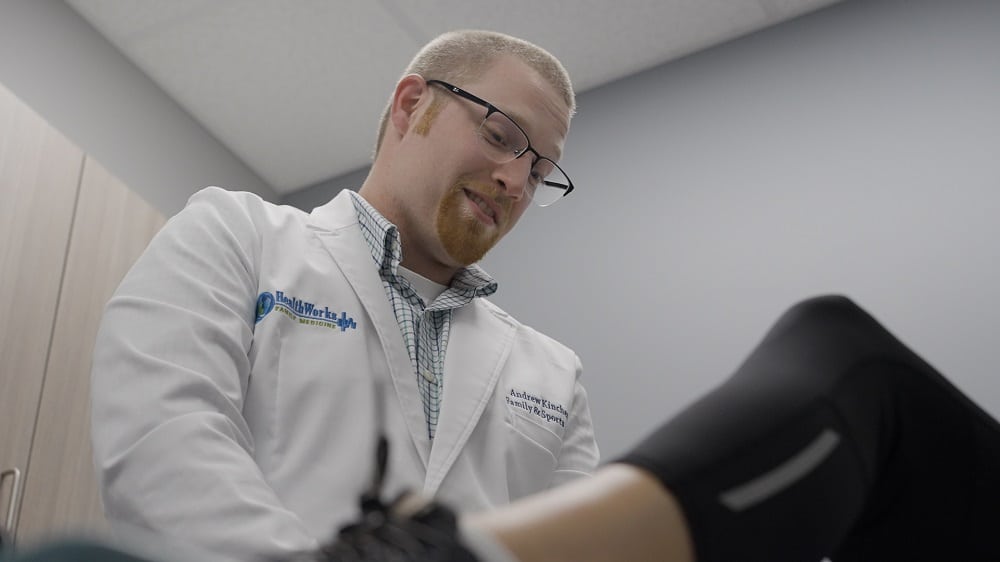 Our Sports Medicine Services Include: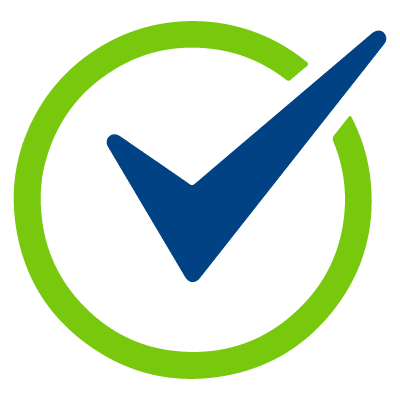 Non-operative management of fractures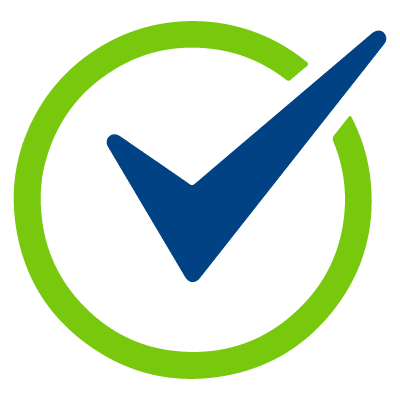 Casting, splinting, bracing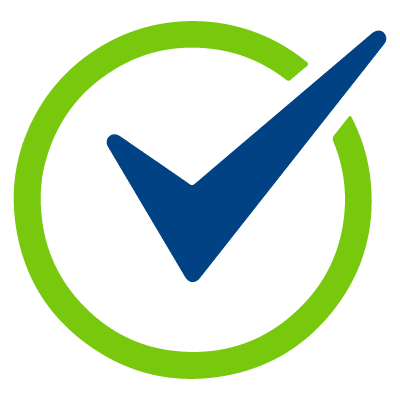 Evaluation of musculoskeletal pain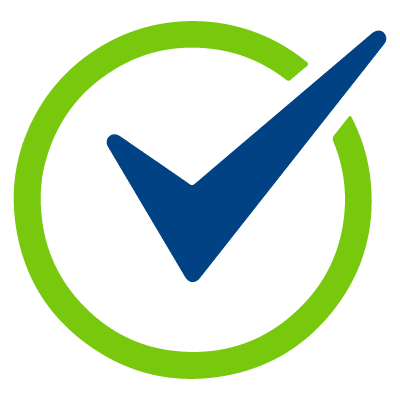 X-Ray, CT, MRI, Ultrasound and Advanced Imaging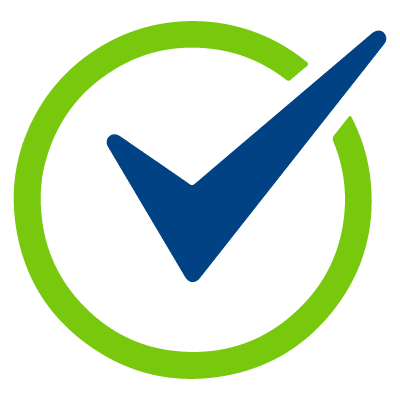 Assessment of running injuries with Gait Analysis video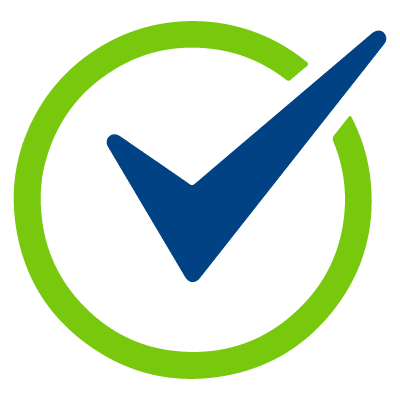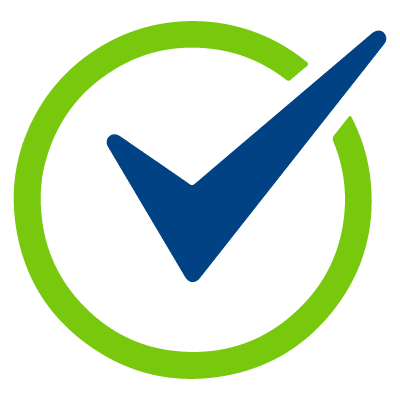 Advanced concussion management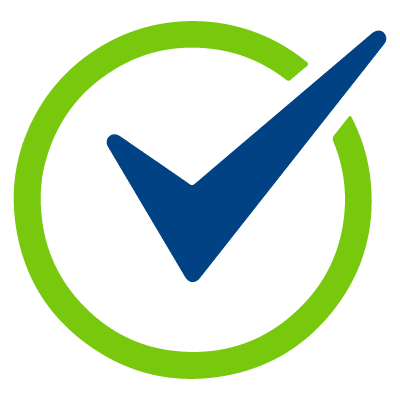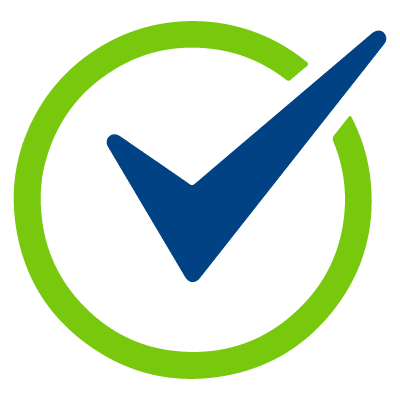 Chronic/Acute illnesses for athletes (e.g. infectious mononucleosis, asthma, diabetes)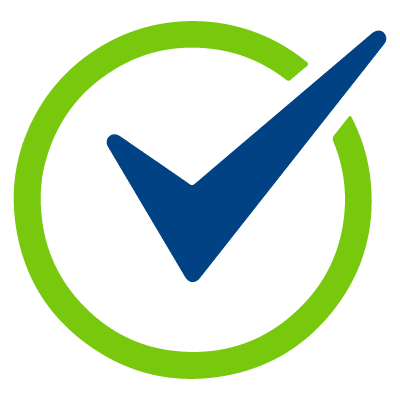 Exercise Prescription for patients seeking to increase their fitness levels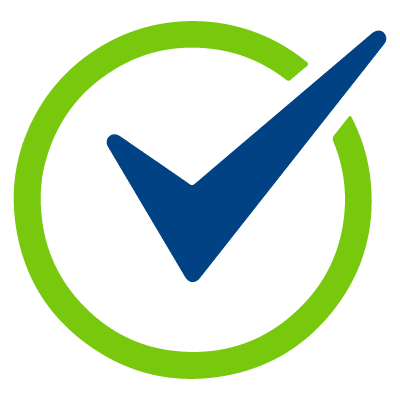 "Return to play" decisions following illness or injury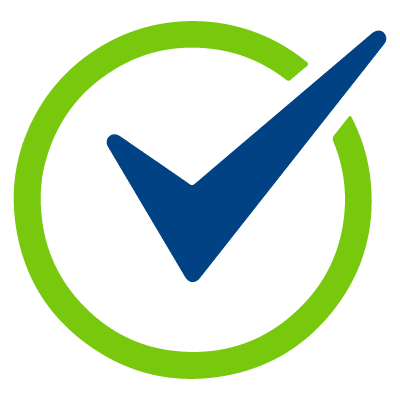 Recommendations on safe strength training and conditioning exercises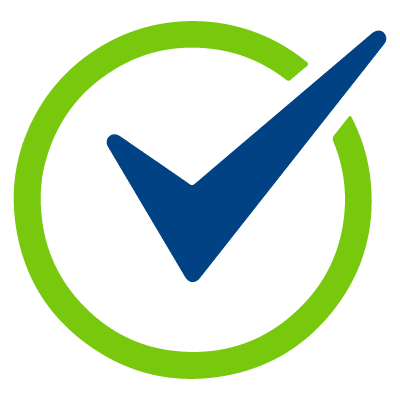 Healthy lifestyle promotion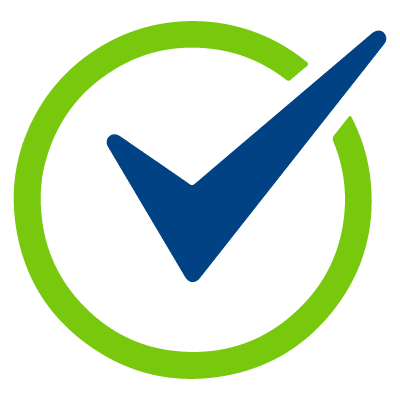 Pre-participation physical exam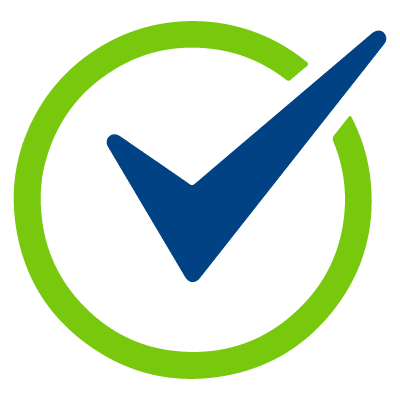 ECG/EKG interpretation of athletes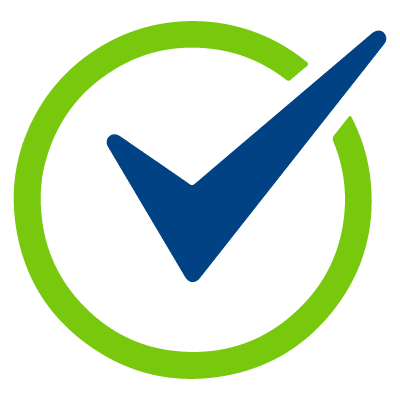 Ultrasound guided joint injections (for treatment of shoulder, elbow, wrist, hand, finger, hip, knee, ankle, toe)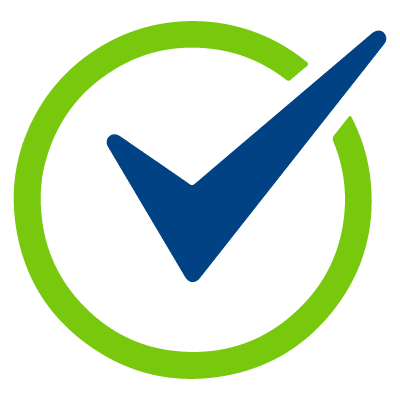 Platelet Rich Plasma (PRP) injections (ligament, tendon, intra-articular)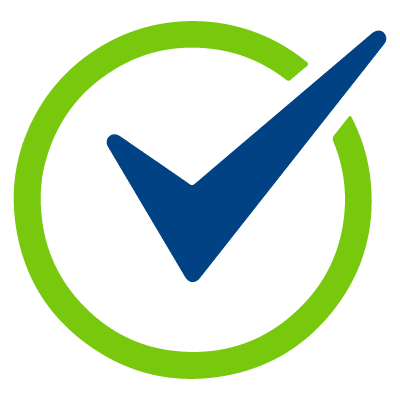 Peripheral Nerve Treatment (e.g. carpal tunnel, cubital tunnel, and many more)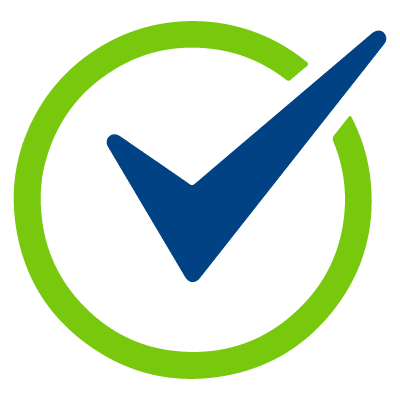 Minor surgery (e.g. cyst removal, toenail removal, laceration repair)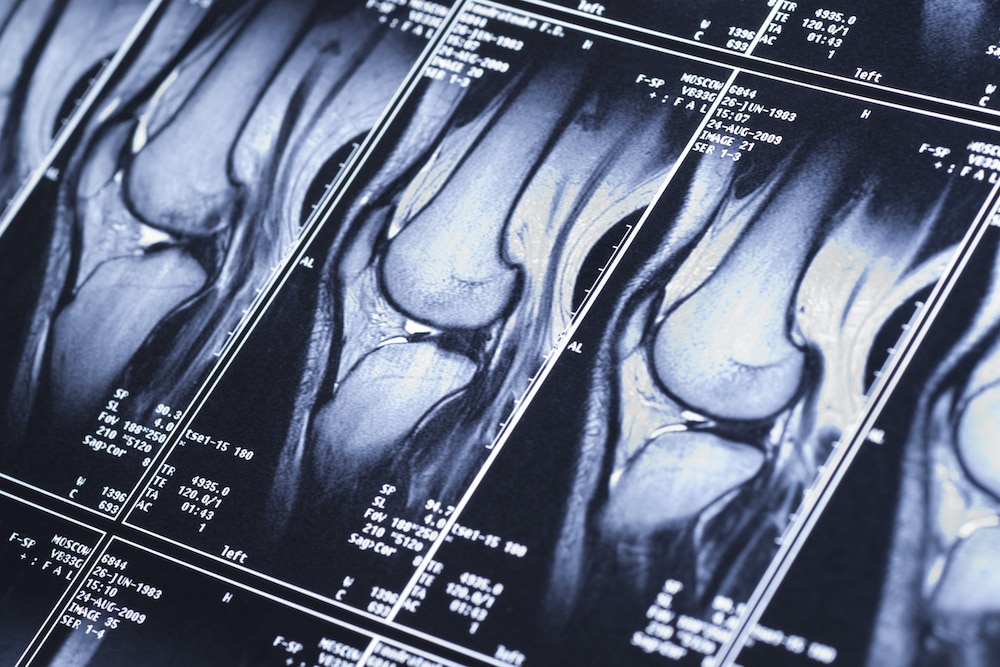 Preparing for your Appointment
Appointments with our team will last 1-2 hours depending on several factors including the severity of your injury, the need for x-rays, the need for casting, injections, or other specific procedures. Please bring all available MRI's X-rays and other physician reports from the last 18 months with you to your appointment. Wear loose-fitting clothing to your appointment. If your appointment is to assess a knee injury, please wear shorts. Runners should bring their running shoes and shorts to their appointment.